We design Customized Interior & Furniture for your Home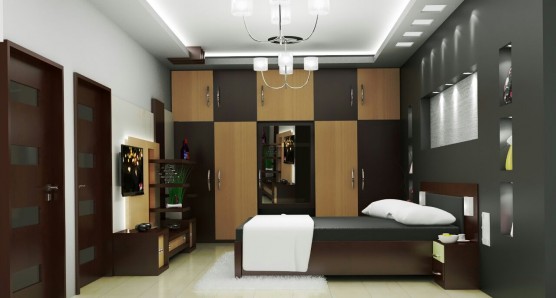 Farheen  Quazi
Born in the blue city of India – Jodhpur and inspired by the rustic glimpses of the region makes me a complete indigenous interior designer. My specialty is homes and so far I have transformed many spaces into calming and beautiful abodes.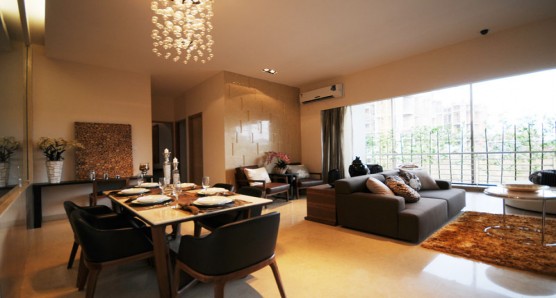 Komal Pandit
I have always been brimming with ideas and energy and have been delivering exceptional projects in the realm of Interiors and Architectural design over 15 years. Interior designing is not a profession but a passion for me.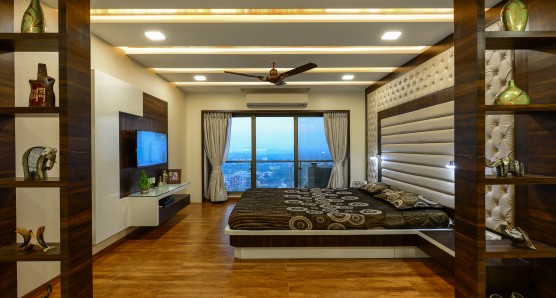 Shraddha Mahajan
I love to design spaces and am also best known to deliver end to end services. My emphasis is always on smart design and utility. Having spent 15 years in this profession, I have an eye to detail and an ear to all.
Your Name